Creating Innovative, Intelligent, Autonomous Aircraft
What We Do
DZYNE Technologies specializes in the rapid design, development, and production of advanced unmanned aircraft and analytic systems. We start from concept creation and rapid prototype development and carry it all the way through to delivery of operational systems.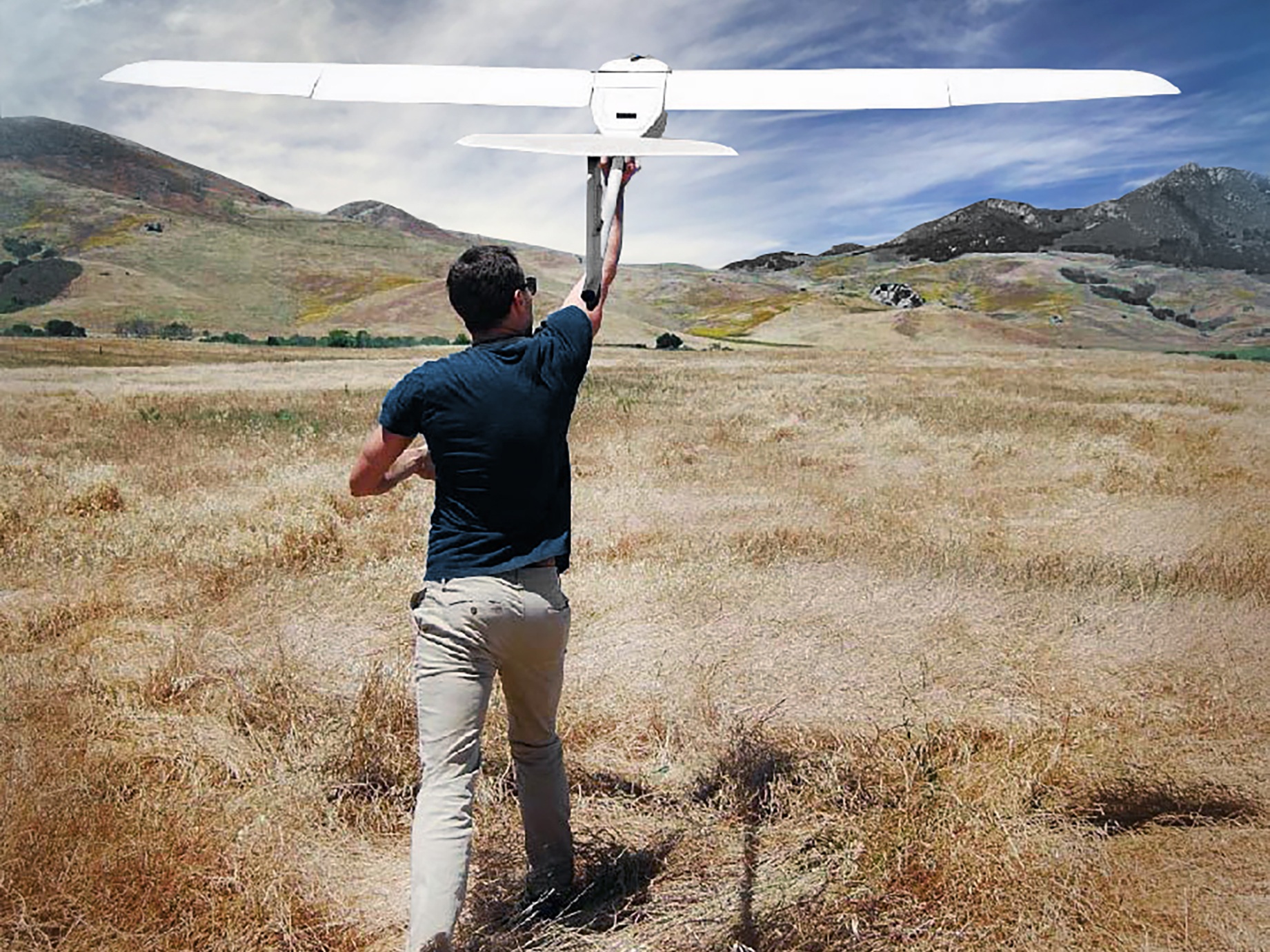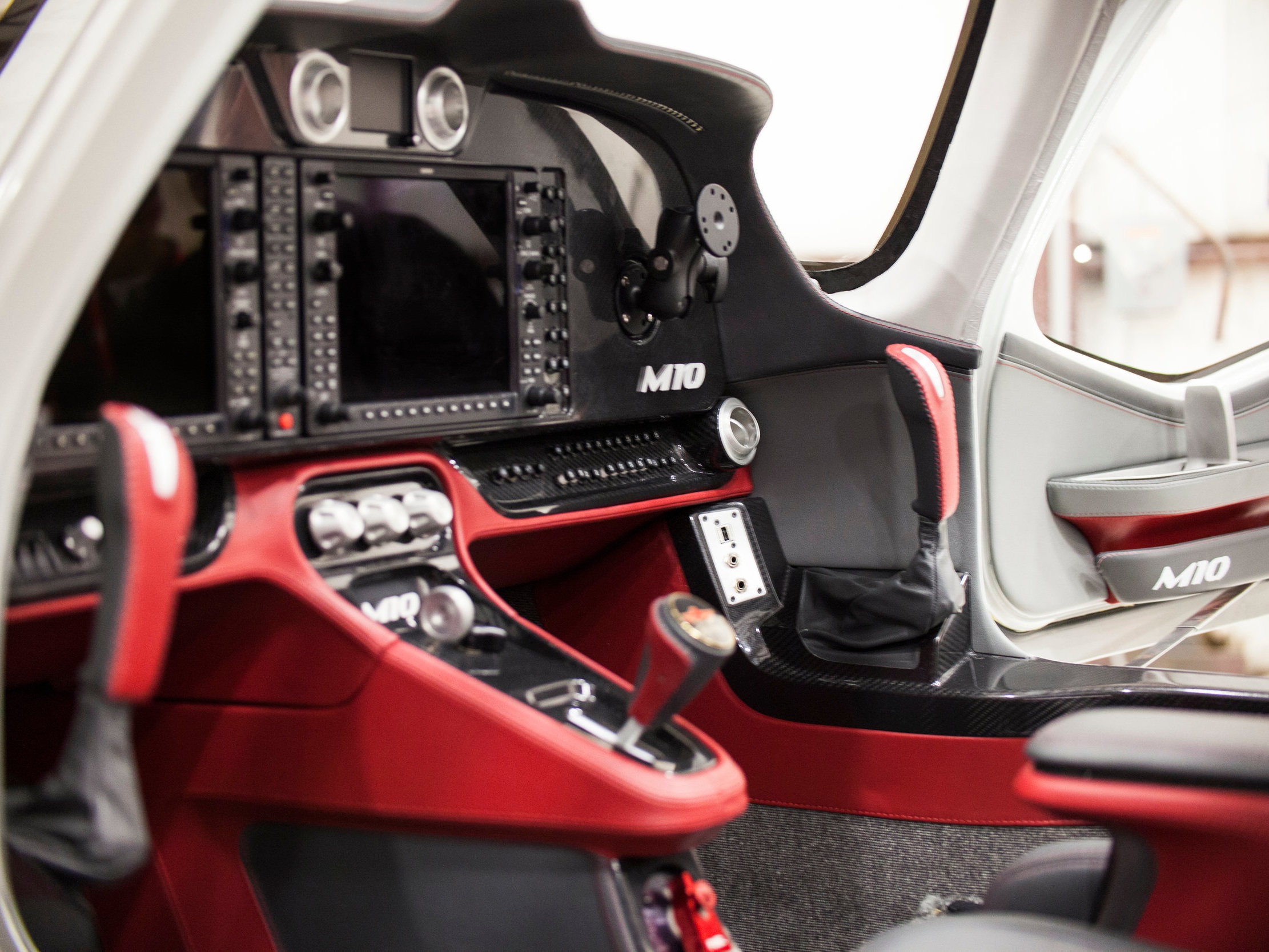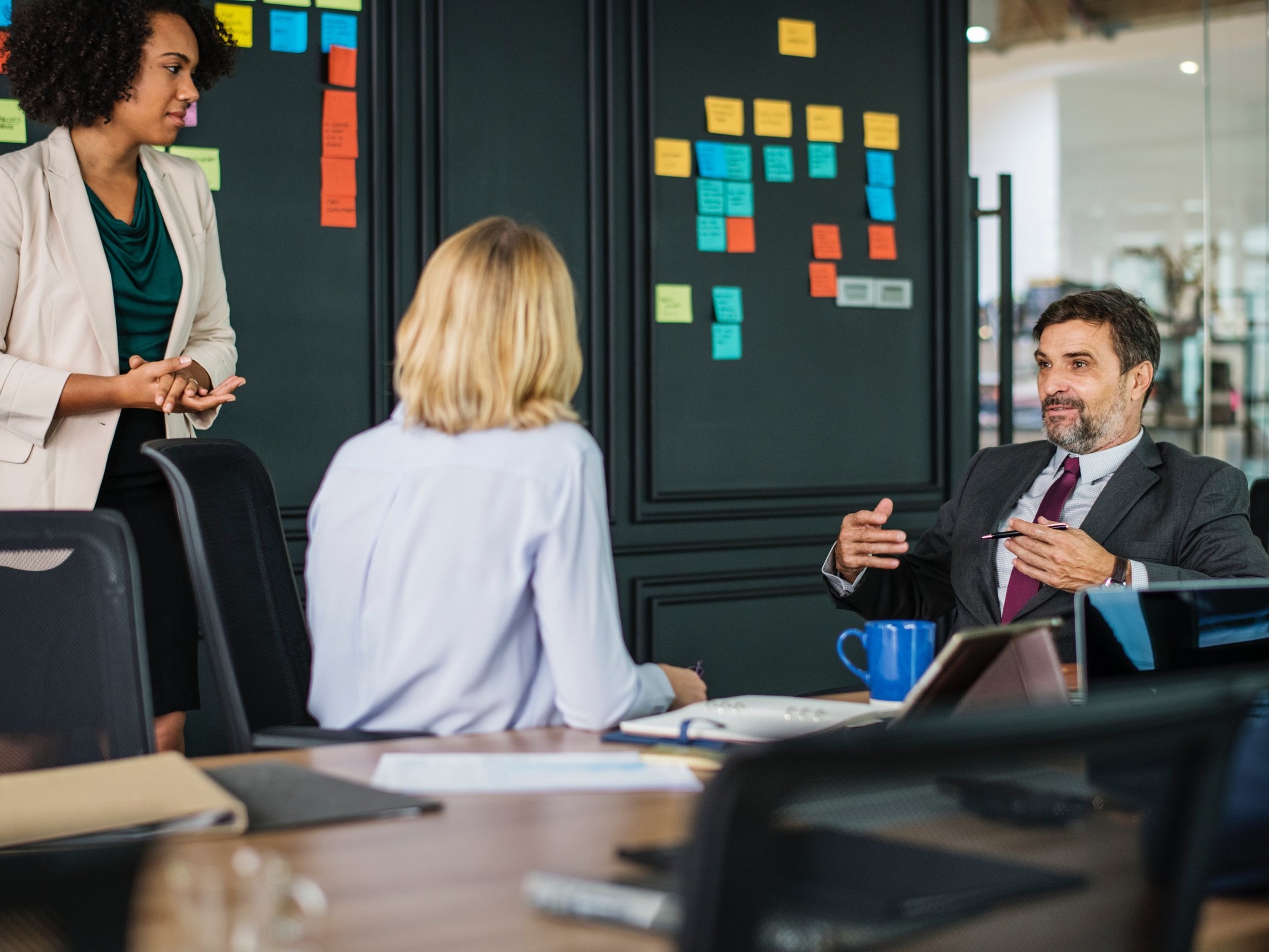 Our Team
DZYNE Technologies has assembled a team proven in their ability not only to conceive of groundbreaking designs but also to deliver functioning systems based on those innovative designs.
We house experts in many fields including aerodynamics, structural design, systems engineering, and flight test, as well as artificial intelligence, image understanding, and autonomy software.